We bid you a warm and sincere welcome in the Savior's name and invite you to worship with us. The ministry of this congregation, through its people and pastor, is dedicated to the Gospel of Jesus Christ, which brings salvation and the hope and comfort of God. We invite all people to come worship with us. If you have any questions we invite you to call the church office at (434) 792-5795.


Bible study with York
Thursdays at 10 a.m.
Join Zoom Meeting:
Meeting ID: 868 8390 6065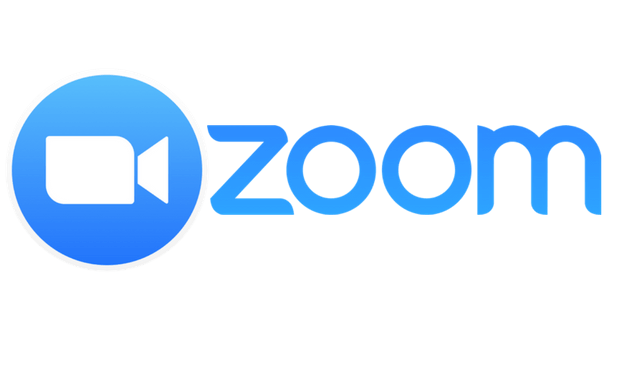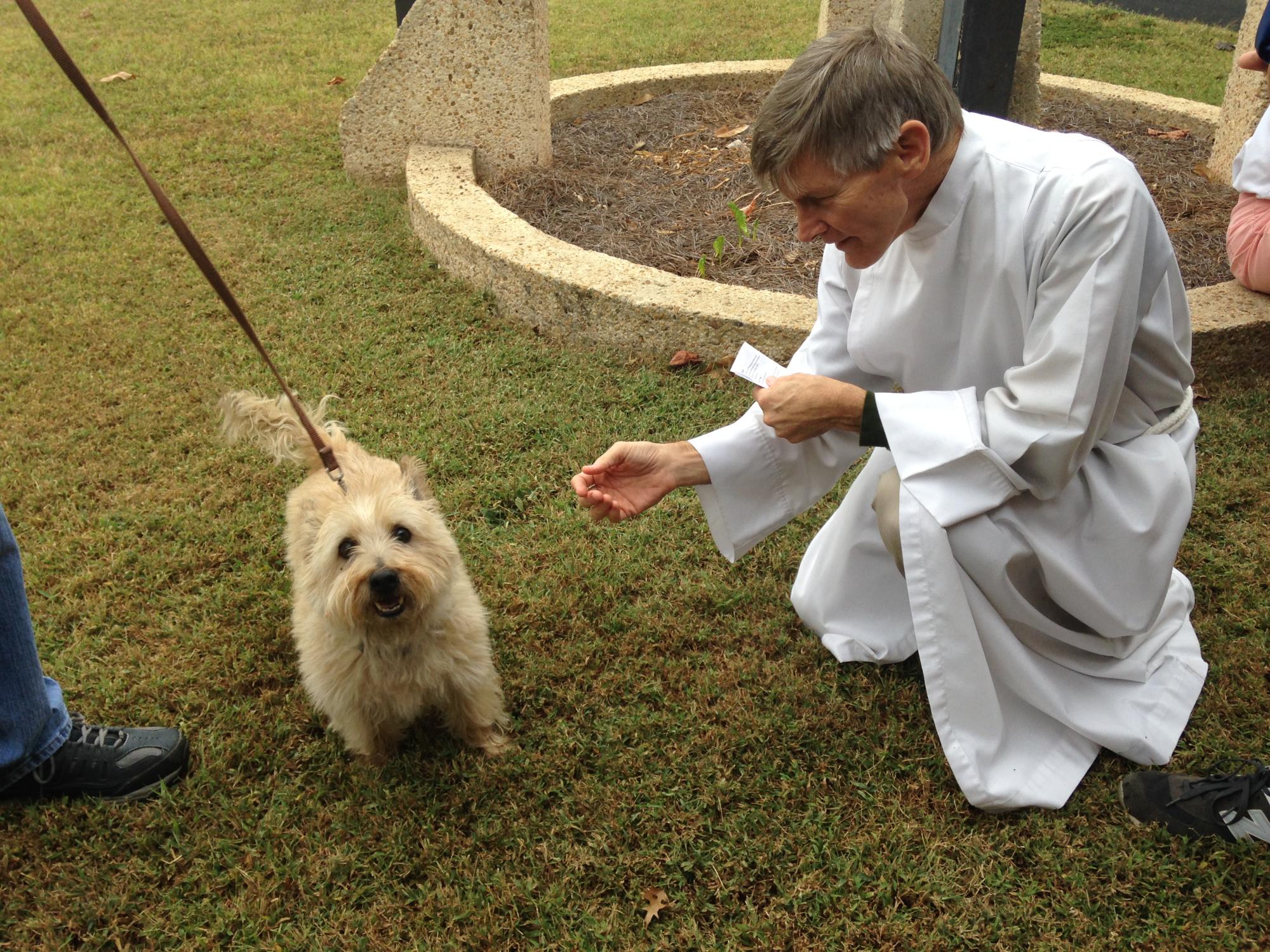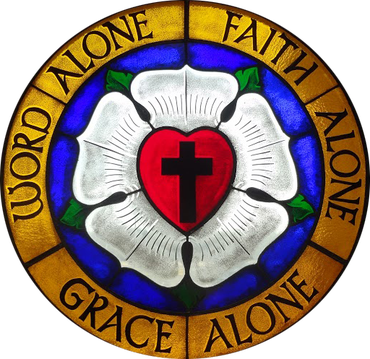 Ascension continues worshipping online each Sunday at 11 a.m. during
Note that Zoom may now require you to type in the
pass code (682925) when signing in.
You may dial in by phone at
312-626-6799 or 646-558-8656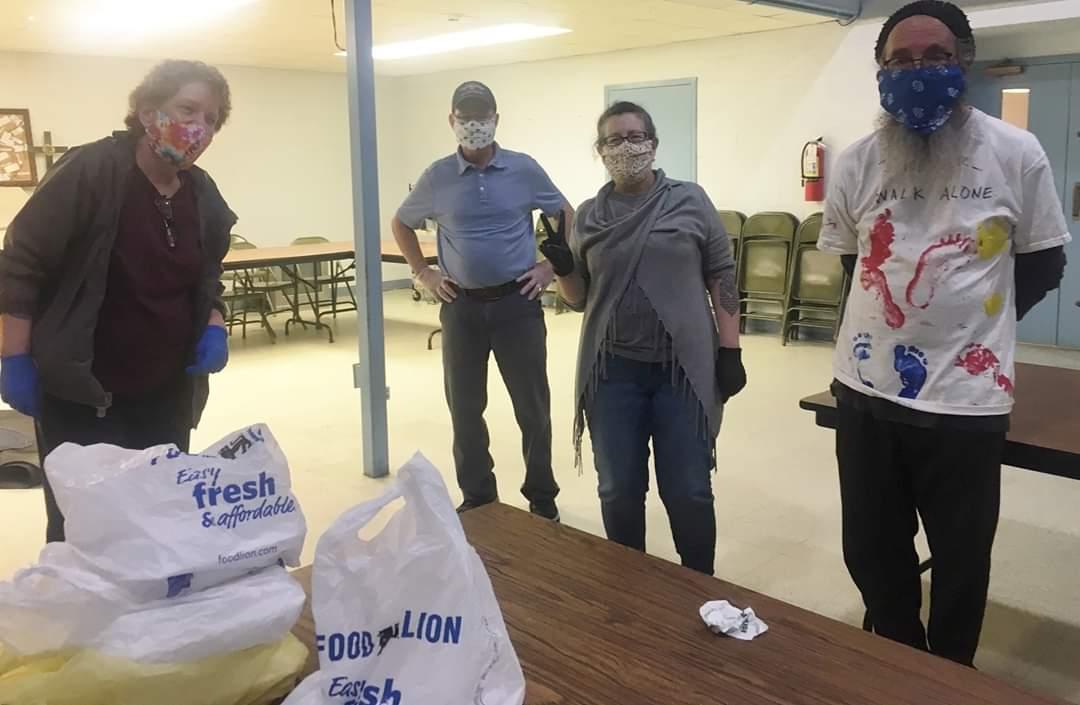 Ascension hosts it's monthly dinner with the Grace & Main ministry Tuesday, November 24.
We will be pacticing social distancing by serving takeout meals only.
Pickup starts at 5:30 pm.