We bid you a warm and sincere welcome in the Savior's name and invite you to worship with us. The ministry of this congregation, through its people and pastor, is dedicated to the Gospel of Jesus Christ, which brings salvation and the hope and comfort of God. We invite all people to come worship with us. If you have any questions we invite you to call the church office at (434) 792-5795.
Ascension will continue gathering online for worship each Sunday at 11 a.m. for the foreseeable future.
The "online sanctuary" always opens at 10:30
so that you may greet and
virtually >>hug<< your sisters and brothers in Christ.
You may dial in by phone at
312-626-6799 or 646-558-865

6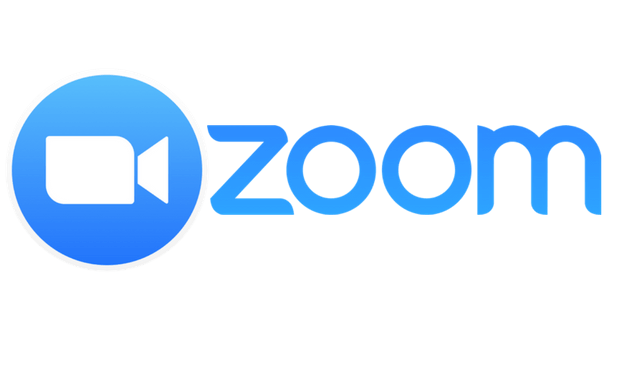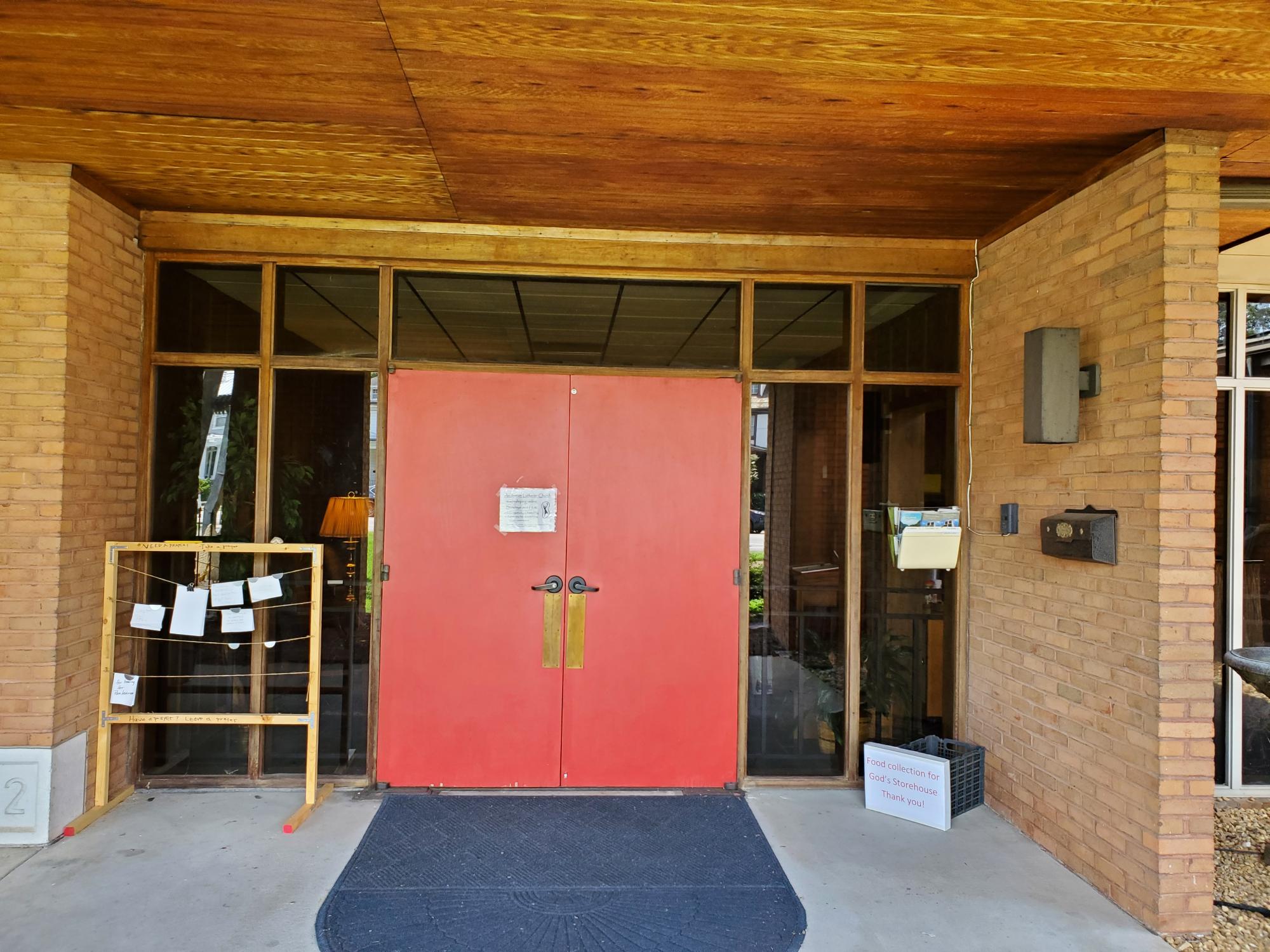 Blessing of the animals:
October 10 at 10 a.m.
On the front lawn
Ascension hosts its monthly dinner with the Grace and Main ministry every fourth Thursday of the month. Coordinator: Kenneth Bond
Pictured here: Tonya Swanson, Barbara Kushubar, Nick Swanson, Sammy Swanson, Sue Pearce, Kenneth Bond, Leon Zimmermann Jr.