on F
Welcome to
Ascension Lutheran

Church!
All are invited to worship every Sunday

at 11 a.m.
If you would like to attend worship in the sanctuary please call the church office or send an email.
We continue our worship online

. There will be a live feed

on our Facebook page every Sunday at 11 a.m. To join the live service just CLICK HERE.
Contact the church office by phone or via email if you would like more information.
434-792-5795
ascensionsecretary@yahoo.com
Ascension hosts it's next monthly dinner with the
All meals are served by drive up or takeout only.
Pickup starts at 5:30 pm.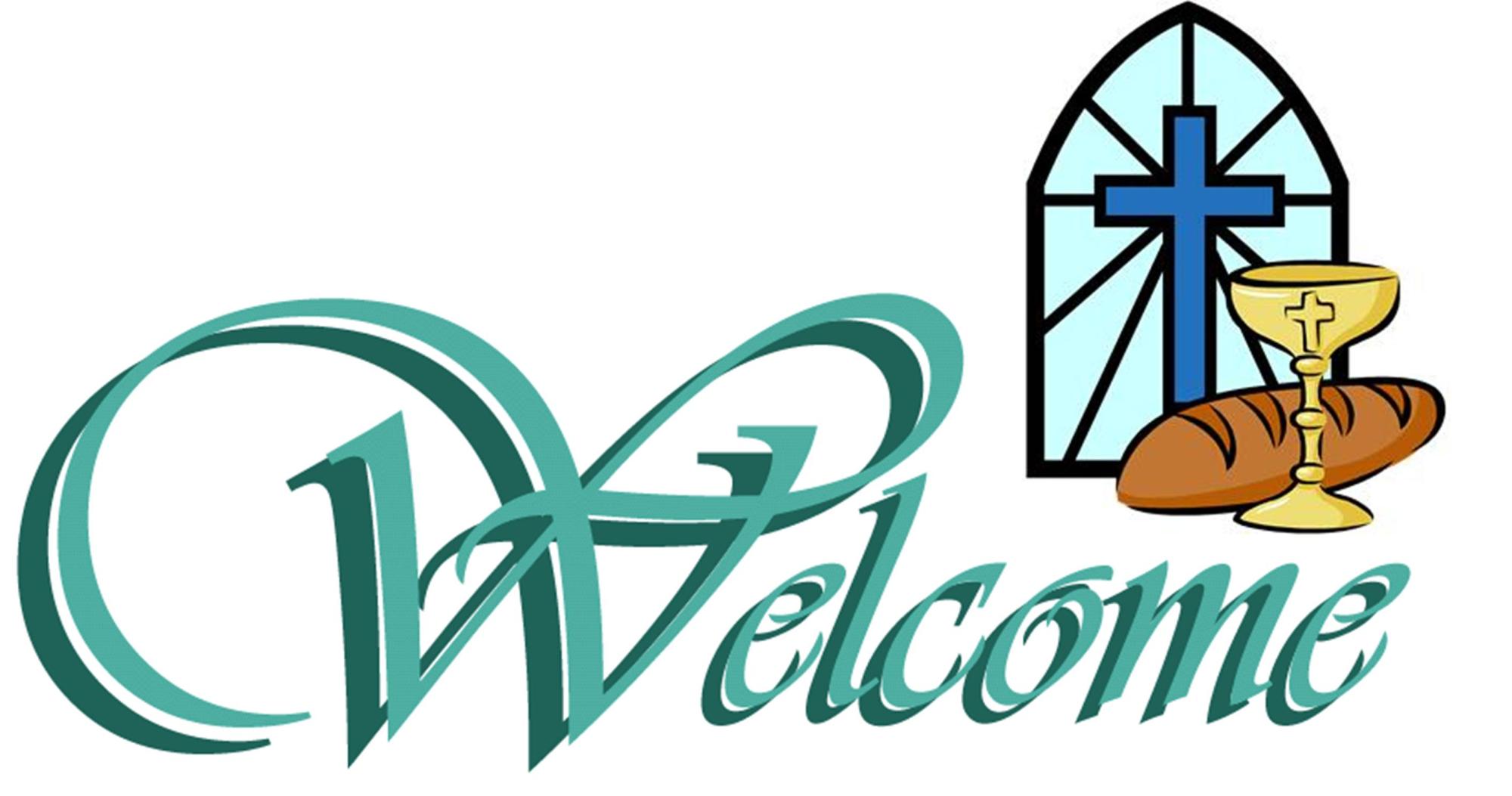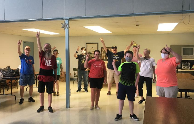 _cid_77454397-1AFF-423A-AC7C-D8815AF0F3DC.jpg